Welcome to Veteran Integrated Solutions
Veteran Integrated Solutions offers intelligent operations to enhance your team's ability to seize opportunities, defeat challenges, and manage risks in our complex world. We excel in sorting out complex situations and adapting to chaos. From short term enabler to long term partner, our practical approaches uniquely organize efforts to maximize gains, mitigate risks, and minimize losses.
Consulting
Leverage the talent your team already has with customized training, advice, and collaboration sessions.
We bring powerful perspectives and extensive experience to help you enhance your organization and improve your decision making processes. We are ready to provide one-day seminars and longer term engagements.
Life Cycle and Project Management
Let us plan, build, deliver, and maintain your dream.
We employ top tier people, systems, and processes to deliver the quality you want, when you want it, and at the cost you've targeted. Whether your team needs a little bit of extra help or a full-on end-to-end delivery, ask us how we can help.
Contract Staffing
Get the dedicated talent you need while we handle the employment overhead and risk!
We help you say "yes" to surging requirements for new projects, products, innovations, and opportunities. Let us take care of all the overhead, payroll, benefits, screening, onboarding, and risk managing overhead while you focus on accomplishing your goals.
Candidate Sourcing
Confidently get the talented and qualified associates and employees you need!
We work with your teams of managers and recruiters to locate and introduce top candidates to your open and emerging positions. Let us help find your next great employees to allow your business to grow to the next level.
Opportunities Are Out There
No matter how crazy things get, your business can still position for success
Specialties
Veteran recruiting and transitions
Local small business consulting
Large scale healthcare payer and patient assistance programs
Platforms
Atlassian
Office 365
Salesforce
Smartsheet
Practices
Veteran's Clarity Method
PMI-PMP
Agile-Kanban
Waterfall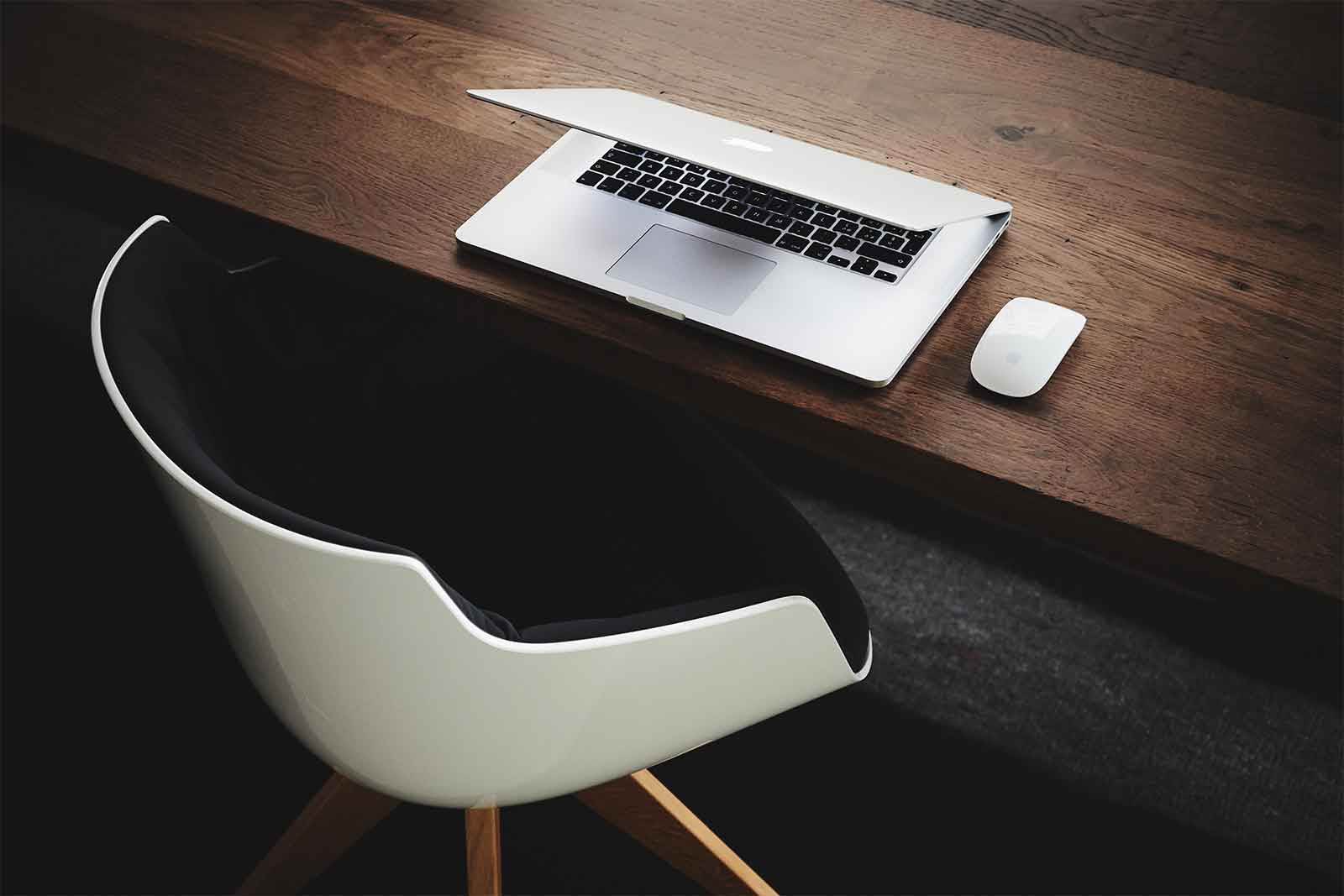 Certified Small … Certified Powerful
Veteran Integrated Solutions is a Veteran-Owned Small Business. That means you gain credit for working with a Diverse small business while at the same time working with talent that literally led globally scaled operations